The world is your oyster, Shakespeare said that. I don't know, in what context he says that, but I deeply associate it with one's ability to explore the wilderness and beauty of the world. However, there are some places that don't welcome any guests and are considered off-limits for people (at least for ordinary people).
These places are scattered all around the world, while some have some secrets vested in them, others require a certain status, in order to go there, and then there are some that are off records. So many secrets to interest the humans.
1. Google Data Centre, Oregon
While Google gives us the answer to almost each and every query of yours, there's a certain data centre which is off limits. Only high-ranked and esteemed Google employees can take a visit in there.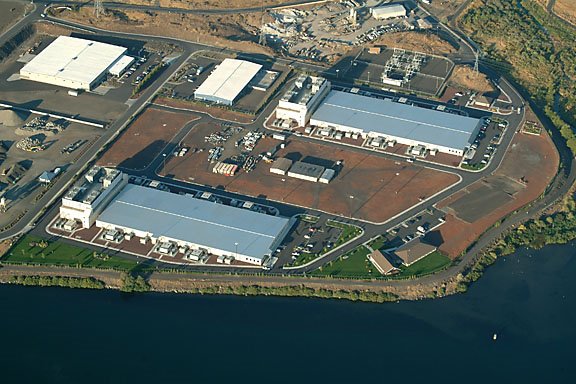 The level of privacy in this Data centre is insane, and we can't help but wonder if there are some major secrets stored in there.
2. Mezhgorye, Russia
Russians are very particular about their safety and national secrets which are why they are considered to be a country full of secrets. So, them having an entire off-limits town should not be very surprising.
The town is closed by Russian Government, but many believe that there are employees residing in that town, working on nuclear-power related project.
3. Mount Weather, Virginia
The entire area in Mount Weather is a real life safety net for people with strong influence, to escape a strong calamity or a war. These people with strong influence come with important status, which means an ordinary person would not be able to save himself in the case of a zombie attack.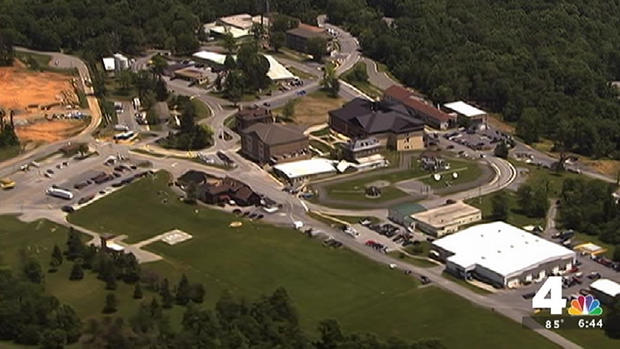 There is not a lot of information regarding what exactly is there and is off-limits for almost everyone right now.
4. Metro 2, Under Moscow
Metro 2 is a secret subway that works and (maybe) used by top government officials in Russia. It was allegedly built by Joseph Stalin for Russian Secret Service.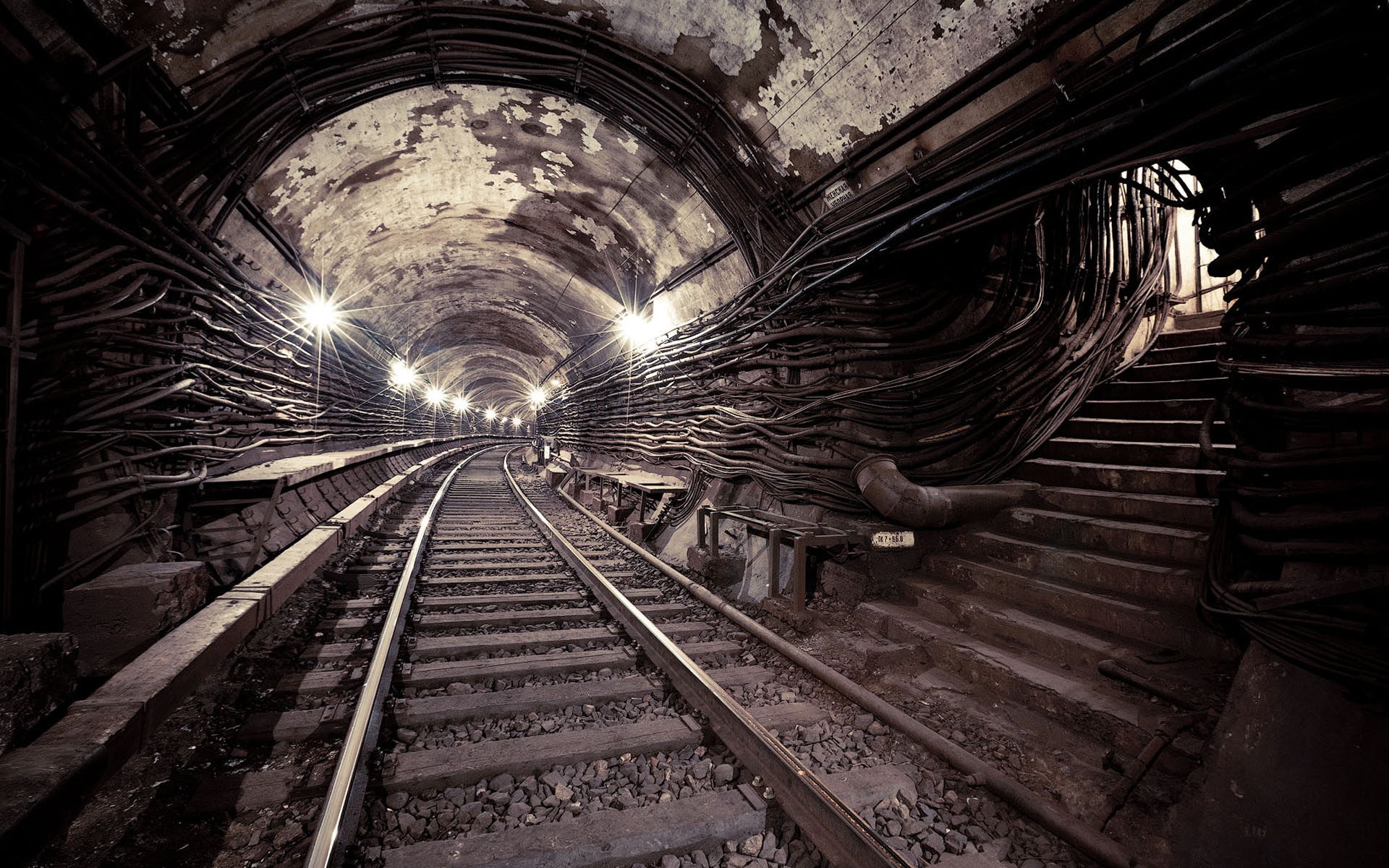 Many don't believe in Metro 2's existence, however, there is a detailed report by U.S. Department Of Defense on this underground train.
5. Ise Grand Shrine, Japan
This shrine, dedicated to goddess Amaterasu, is certainly off-limits. So much so, that the visitors can just see the thatched roofs of the shrine, but they are allowed to roam the forest freely. The shrine supposedly has a sacred and holy artefact which represents wisdom and honesty.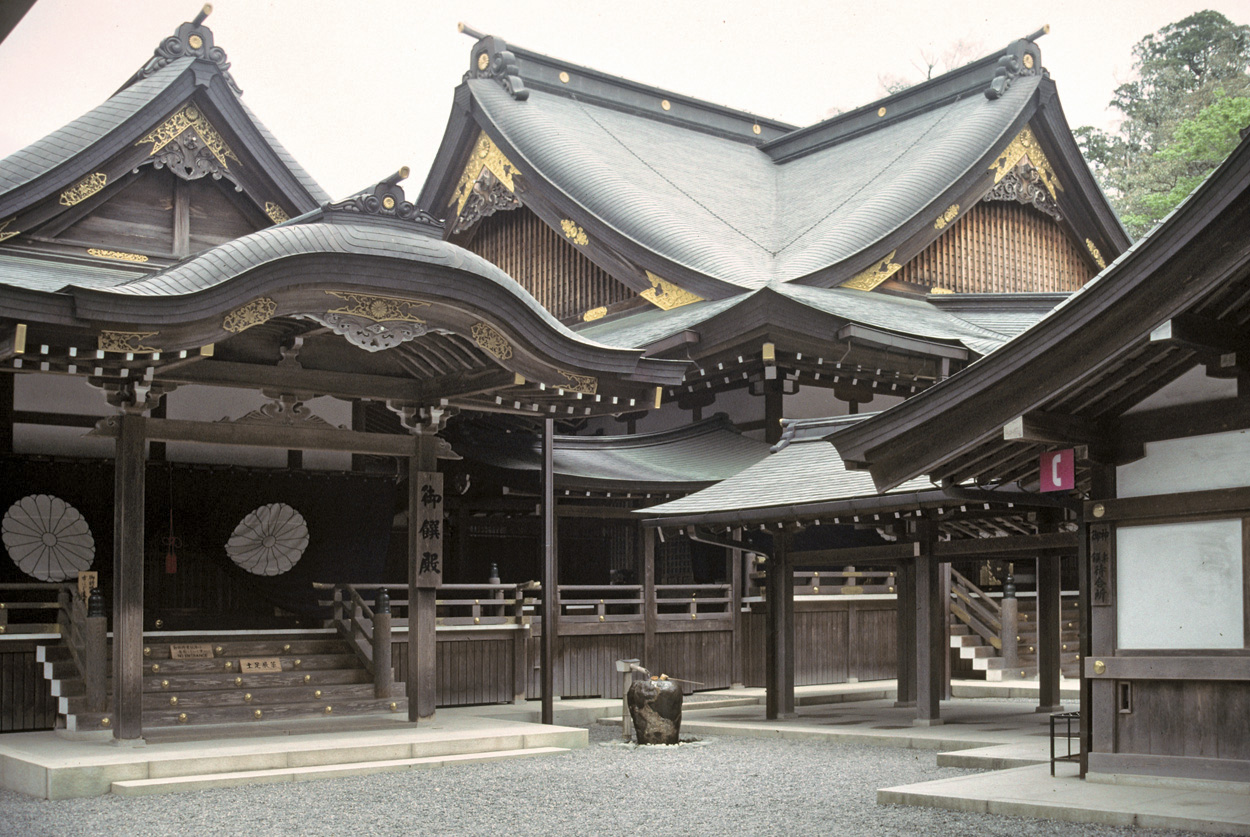 The only people allowed inside the shrine, belong to the royal families of priests and priestess. The shrine is said to be existing since 4 BC.
6. North Sentinel Island, Andaman And Nicobar Islands
North Sentinel Island is one of the Andaman and Nicobar Islands and belongs to India's union territory. The government has declared the island off-limits.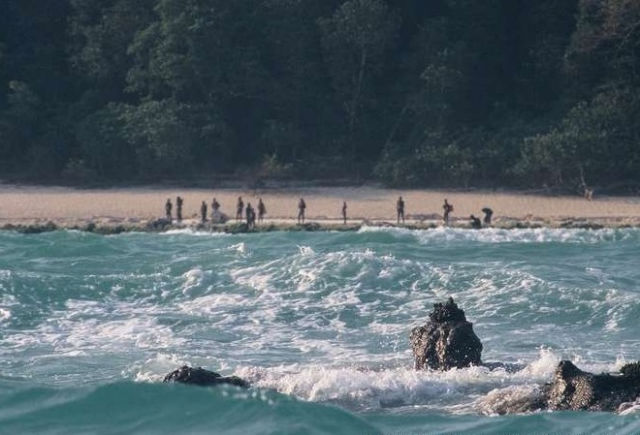 The population on the island is estimated to be somewhere around 50 to 400 individuals, and they are not very happy to mingle with people from the outside. They are considered to be the last people on the planet to virtually connect with modern civilisation.
7. The Lascaux Caves, France
These caves houses some of the oldest painting presents on planet earth. These paintings are known to be 17,300 years old and are of certain animals, whose fossils have been found by the humans.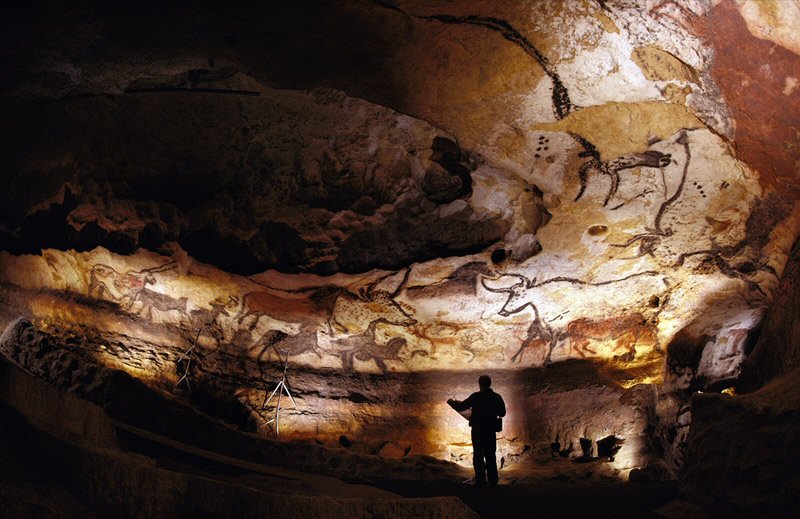 It is one of the UNESCO World Heritage Sites, but is made off-limits to the general public, since 1963.
8. Room 39, North Korea
North Korea is another country with way too many secrets regarding its functioning and people, and its ever so famous Kim Jong-Un.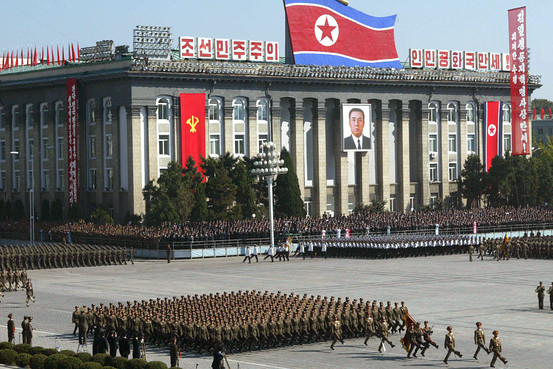 Room 39, also known as Division 39 or Office 39, is a secretive government facility which brings in $500 Million to $1 Billion every year, through various illegal activities.
9. Svalbard Seed Vault, Arctic Svalbard Archipelago
Somewhere between Norway and the North Pole, a global seed vault has been prepared which stores, each and every different type of seeds available on the planet earth.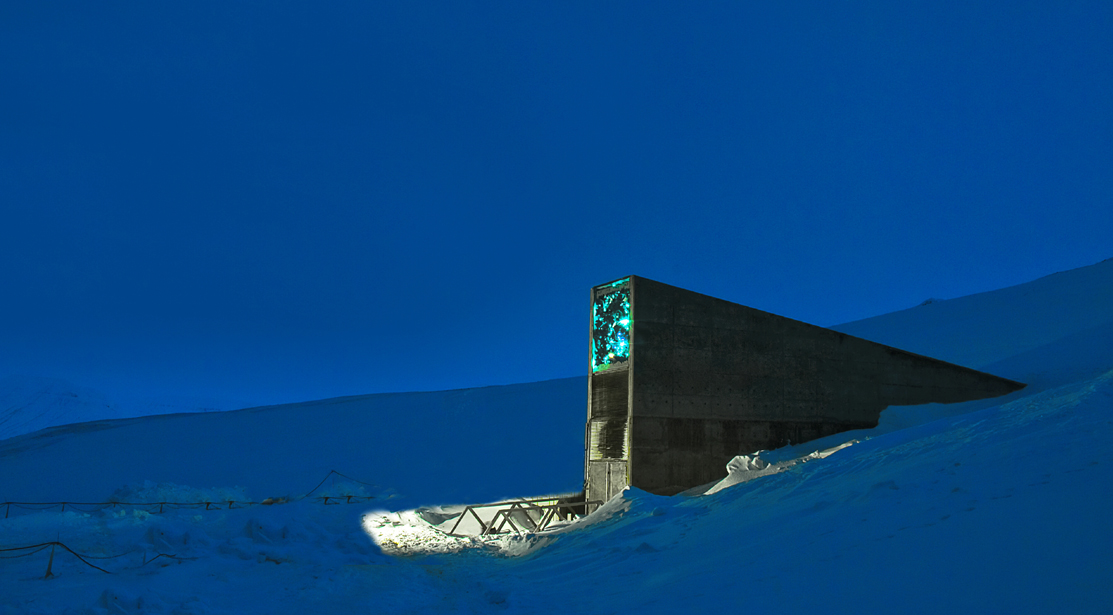 It has been made by Cary Fowler, conservationist, in association with Consultative Group on International Agricultural Research (CGIAR). No one is allowed to visit the seed bank, except for a handful of selected people.
10. Coca-Cola Vault
Coca-Cola vault is another example of a well-kept secret by big corporations which include the secret recipe to Coca-Cola. The vault represents 125 years of Coca-Cola history and considered to be one of the heavily guarded vaults in the entire world.
All these secret and off-limit places have certainly generated curiosity among us, and we would love to decode the answers to some of these places (that won't be a danger to our life). It has also made me realise, that important people get to know a lot of secrets.
Follow us on Facebook, Twitter and Instagram for more updates. Don't forget to like and share. Do tell us your views in the comment box below.
7 November 2016
Jyotsna Amla