Chennai Super Kings and Rajasthan Royals are set to make a comeback in Indian Premier League in the next edition after their suspension, and since the news first made headlines, MS Dhoni fans have been toddling with the idea of the former Indian team captain making a comeback to the side with which, he lifted two IPL titles.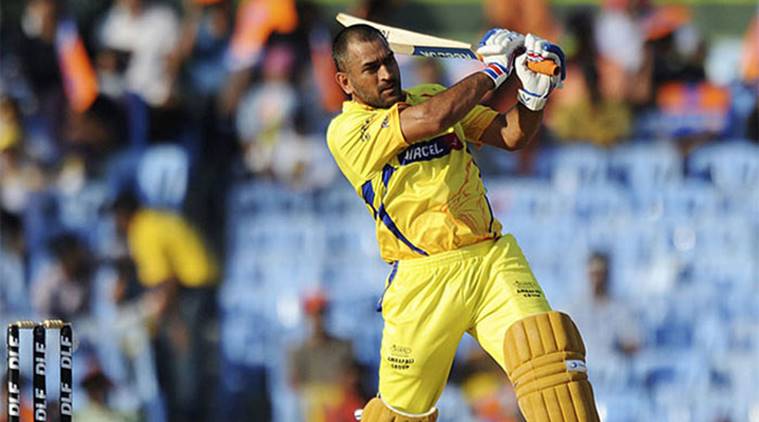 The moment IPL 2017 came to end with Mumbai Indians (MI) lifting their third title, Chennai Super Kings (CSK) announced their comeback through their Twitter handle as on the 14th of July, their two-year ban came to end, along with Rajasthan Royals. Moreover, K George John, one of the directors of CSK clearly said their prime focus will be on MD Dhoni's comeback to the team.
Since then, both CSK and MS Dhoni's fans have been waiting for the official announcement stating that one of the most successful Indian skippers is going to play for his former Indian Premier League, however, it seems like there's just one hurdle in their way, that might leave MS Dhoni And Chennai Super Kings Reunion, as a dream.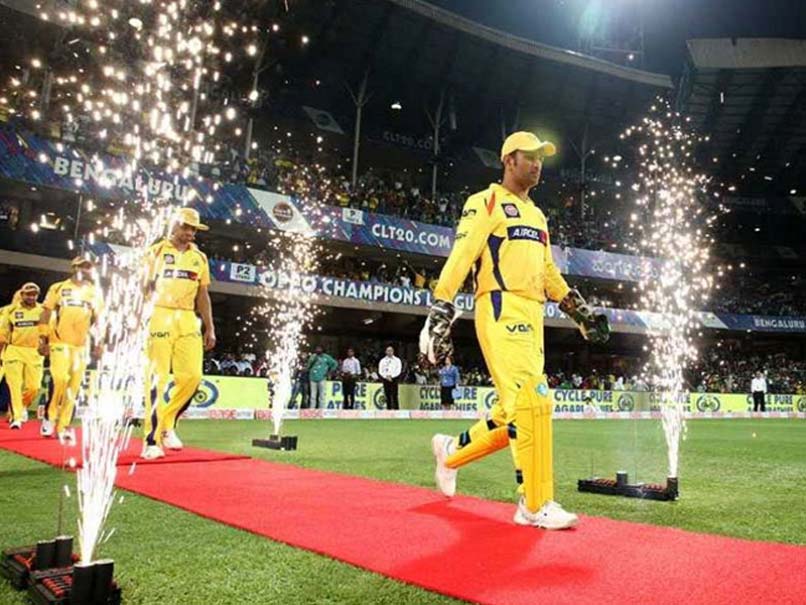 After the 2-years ban on both the teams, their respective team members were playing for Rising Pune Supergiants and Gujarat Lions, and since CSK and RR never had the opportunity to retain any of the players, a proposal to retain former players has been floated by the Indian Premier League Governing Council.
The proposal, if agreed upon will give Chennai Super Kings and Rajasthan Royals a chance to retain a minimum of 1 Indian and 2 Foreign players.
An IPL Governing Council member said,
"We are going to propose minimum 3 retentions –1 Indian and 2 foreigners. The players, who played for Pune and Gujarat in last two years can be retained by Chennai Super Kings and Rajasthan Royals. We will place it in front of owners during a workshop next month."
If the proposal is accepted, it will mean that MS Dhoni, Suresh Raina or Ravindra Jadeja, will automatically retain by Chennai Super Kings.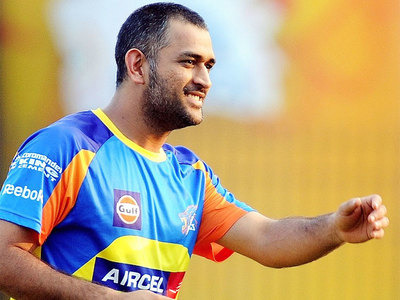 This could also result in MS Dhoni, after giving up the Indian team's captaincy, will be seen in a role of a skipper, for the first time, which in itself is enough to trigger goose bumps among his loyal fan base.
That said, reports are also coming in that Indian Premier League will have a fresh draft for its 11th edition with all the players up for grabs, which can cause a major reshuffle in the current squads.
It was also reported that majority of the franchises are seeking to increase their salary purse from Rs 60 crore to Rs 75 crore while a few even want it to be Rs 80 crore. This means that if IPL XI does feature a fresh draft, the eight teams will leave no stone unturned to bag the hottest talent for the next edition.