Former Indian Cricketer and an all-time legend, Sachin Tendulkar finally attended the Rajya Sabha on Thursday. Yes, you read it right. The God Of Cricket was present during the Rajya Sabha proceeding and while people expected something coming out of his mouth, Sachin Tendulkar as passive as bowlers was once forced to be when he came to the pitch.
Sachin Tendulkar presence at the Rajya Sabha came a couple of days after Samajwadi Party's MP Naresh Agarwal questioned the absence of nominated members from Rajya Sabha, especially that of Tendulkar's, Rekha's and Mary Kom, while asking them to resign from the Rajya Sabha.
But while Sachin Tendulkar was present at the Rajya Sabha, being as silent as one can, without active response or resistance of the happenings, Twitterati had a field day on social media. No, you won't be awarded if you rightly guessed that Sachin Tendulkar was trolled with muck reality because that is what we expect when something of this nature happened, especially related to a celebrity.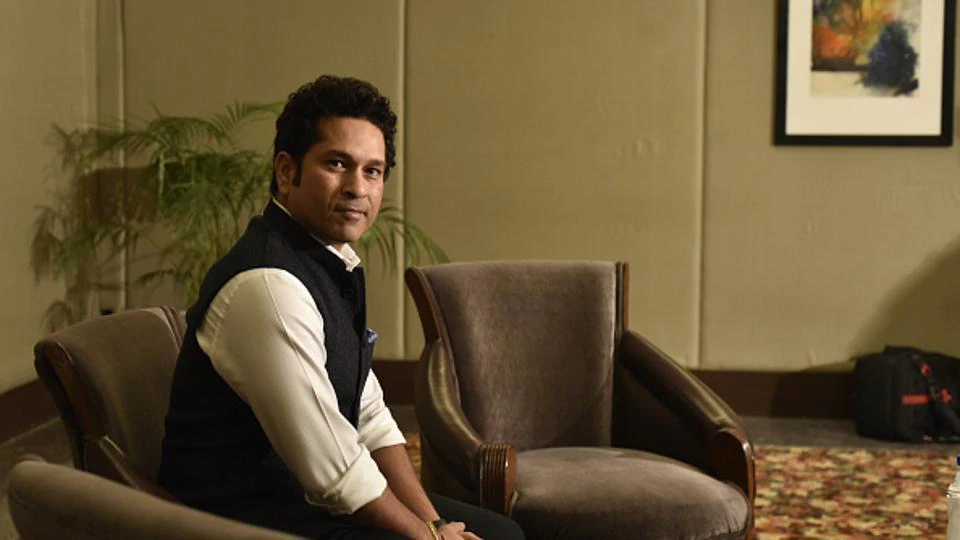 While many took jibes on frenzied promotions of recently released, Sachin: A Billion Dreams, others nicknamed him the obvious — 'Eid Ka Chand' for being at the Rajya Sabha, Out Of The Blue and as expected, it turned into a laugh riot on Twitter.
Here are some of the reactions that followed Sachin Tendulkar's presence at Rajya Sabha.
https://twitter.com/sagarcasm/status/893024557493125121
https://twitter.com/vivek_fca/status/893024464702652416
Surprisingly, Sachin Tendulkar has attended the Parliament only on 23 days out of 348 days since his nomination in the year 2012. There is no doubt that Sachin Tendulkar is great at many things, but work is work and we all have to do it!!